THE NEXT STEP WILL BE TO PLANT A FOREST GARDEN
This is the most self-sustaining type of garden system. Once successfully established, it maintains its fruitfulness without the input of outside energy, serving as a productive ecosystem with a broad range of different produce, sustainably and with a positive impact on the local climate.
A forest garden can produce nuts, berries, all kinds of fruit, leafy greens and roots, lettuce varieties, edible flowers, mushrooms, herbs and spices, and much more. A forest garden can also integrate animals (such as poultry and bees), and annual plants such as pumpkins and zucchinis in more open areas.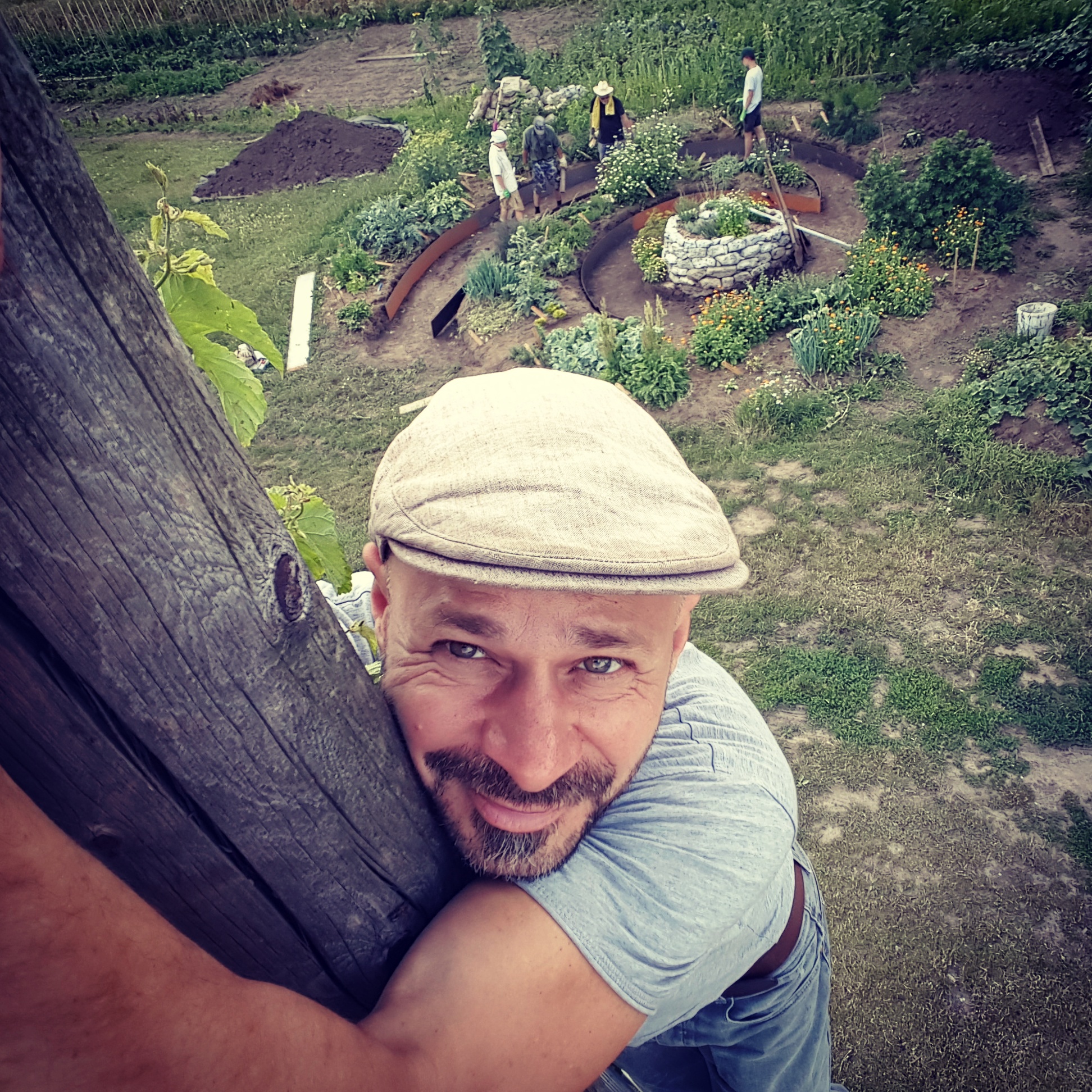 Als ein wichtiger Bestandteil des Future Gardens wird ein Waldgarten entstehen. Waldg√§rten bestehen aus ausdauernden Pflanzen (Geh√∂lze und mehrj√§hrige krautige Pflanzen) und selbstauss√§enden einj√§hrigen Pflanzen, die einen direkten (Nahrung) oder indirekten (z.B. N√ľtzlingspflanzen) Nutzen f√ľr den Menschen haben.