EXCLUSIVE
You can rent our Farm Bistro for private or business events with friends or colleagues and enjoy our delicious culinary specialties.
Surprise your guests with your own very special event and unique escargot catering!
Rent incl. basic supplies for 28 people: € 290.–
We also gladly provide tailored catering services. The perfect setting for your event, a rural atmosphere right near the city. Can be reached from the city center in 25 min. using public transport.
Surprise your guests with a special event and our unique escargot dishes.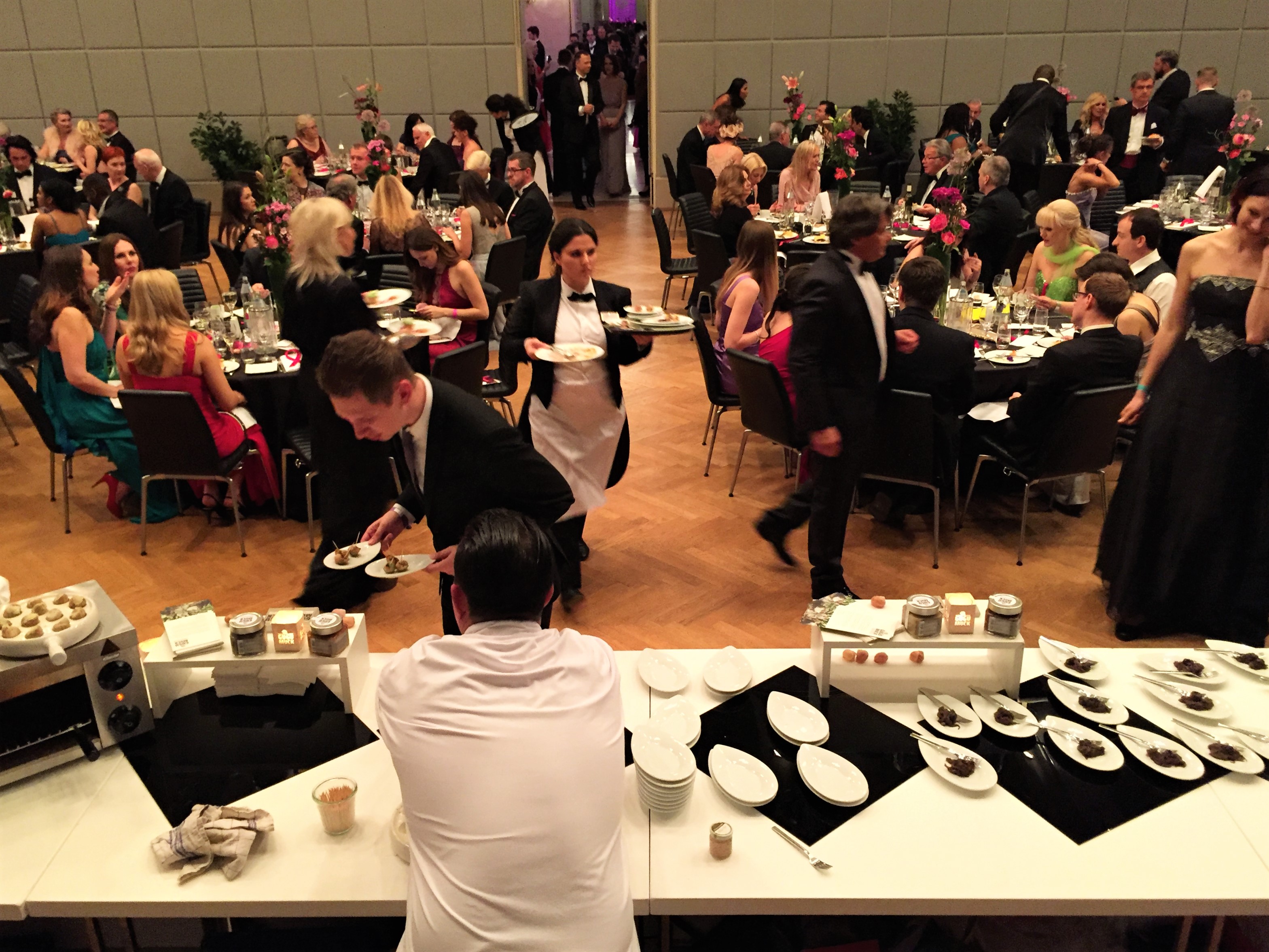 Schneckencatering am DAC-Ball in der Wiener Hofburg